Dance like Pina Bausch in 5 steps
1. Have small boobs.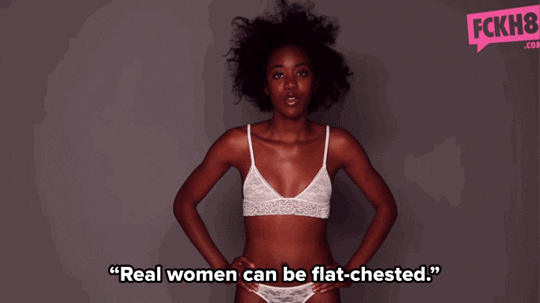 2. Wear a flimsy, semi-seethrough dress.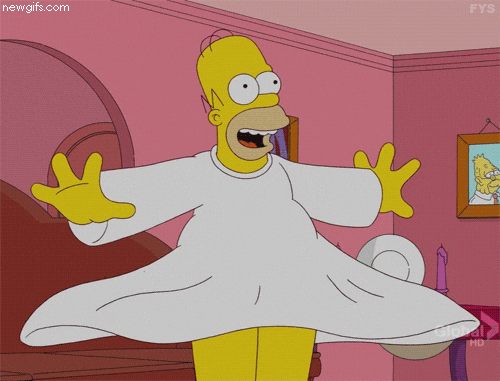 3. Meditate on the weakness of women.
4. Become an expert at falling over.
5. Sink deep into yourself to see what's there. And then...
6. Go crazy!
Ok, seriously now: I have recently watched the 2011 Film "PINA - dance, dance, otherwise we are lost" by Wim Wenders. It is a 1hour and 40 minutes beast of a tribute to dance legend Pina Bausch - a woman who revolutionised dance by melting it with drama, theatre, elaborate stage stets.

I became fascinated with her work right off the bat and it sparks my wish to explore the world of contemporary dance and performance art more. She started her work as a choreographer in the 70s and would probably still be working today if she hadn't died quite suddenly in 2009. I like how she seems to have a complete disregard for categories or the genre drawers that artists get jammed into all the time. She created choreographies to Mahler, Stravinsky and Bartók as much as Edith Piaf and German Schlager. She let her dancers splash around with water, wallow in soil, and dance on pieces of raw veal. Look here:
If you want to watch the whole thing, you can find it here: 
Amazon.de (rent for €3.99)
Amazon.co.uk (rent for £3.49)
Amazon.com (rent for $3.99)
I'm not interested in how people move, I'm interested in what makes them move!
TO understand what I am saying, You have to believe that dance is something other than technique. We forget where the movements come from. They are born from life. When you create a new work, the point of departure must be contemporary life - not existing forms of dance.
Amen, Pina. Amen.
Please reload